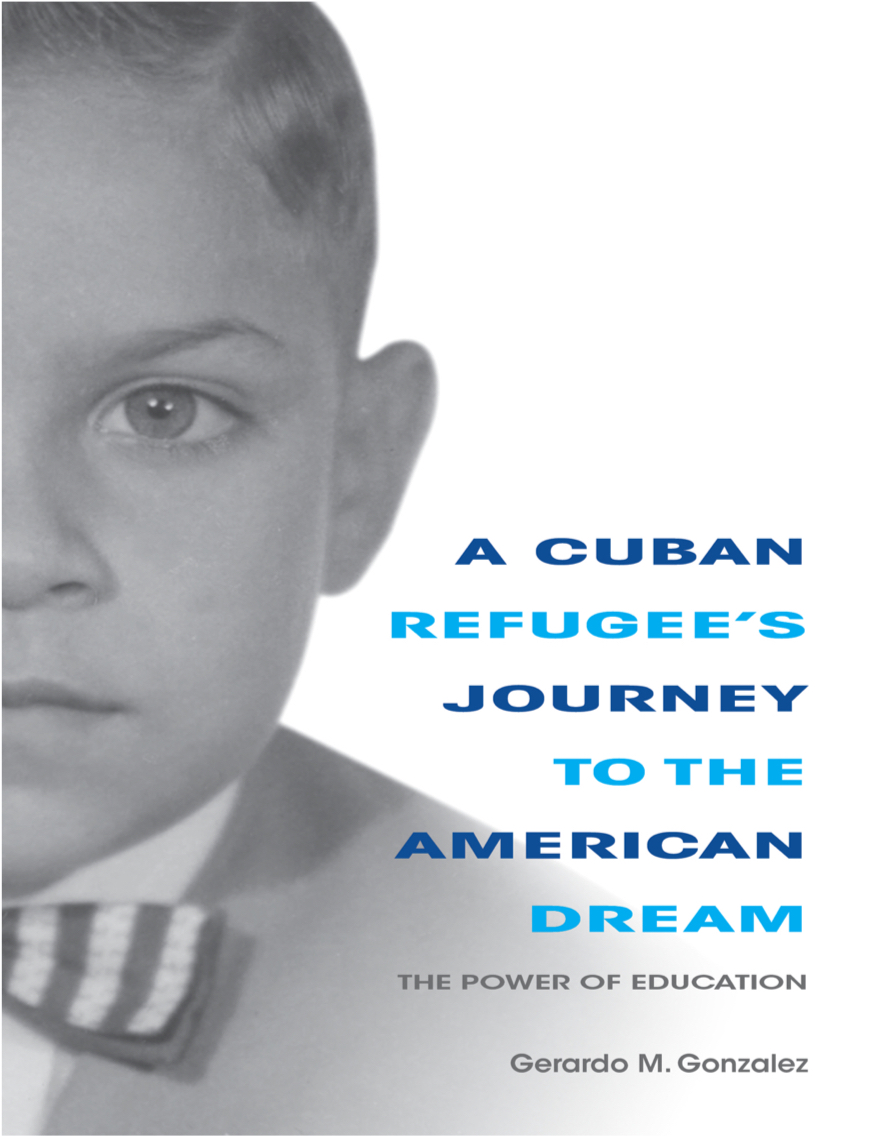 A Cuban Refugee's Journey
to the American Dream
The Power of Education
During the few times my father still visited the park, he was under surveillance. On the way home one night, a neighborhood acquaintance walked past him and whispered, "you have a shadow."
— Gerardo M. González
The power of education
is the story of my life
Gerardo González
A Photographical Journey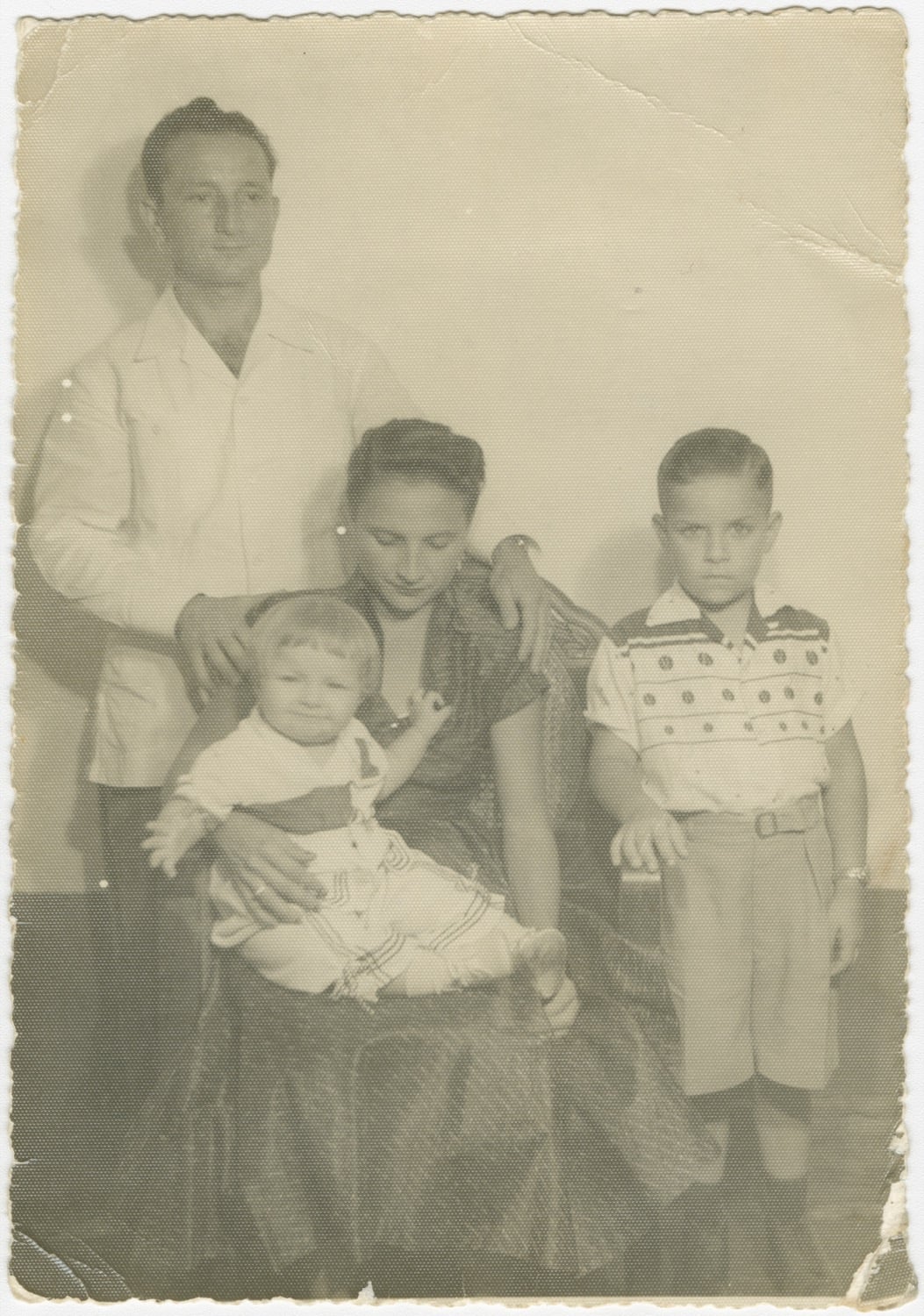 1950s
Our last family portrait in Cuba, circa 1956, showing my father Elio Angel, mother Armantina, sister Maritza, and me.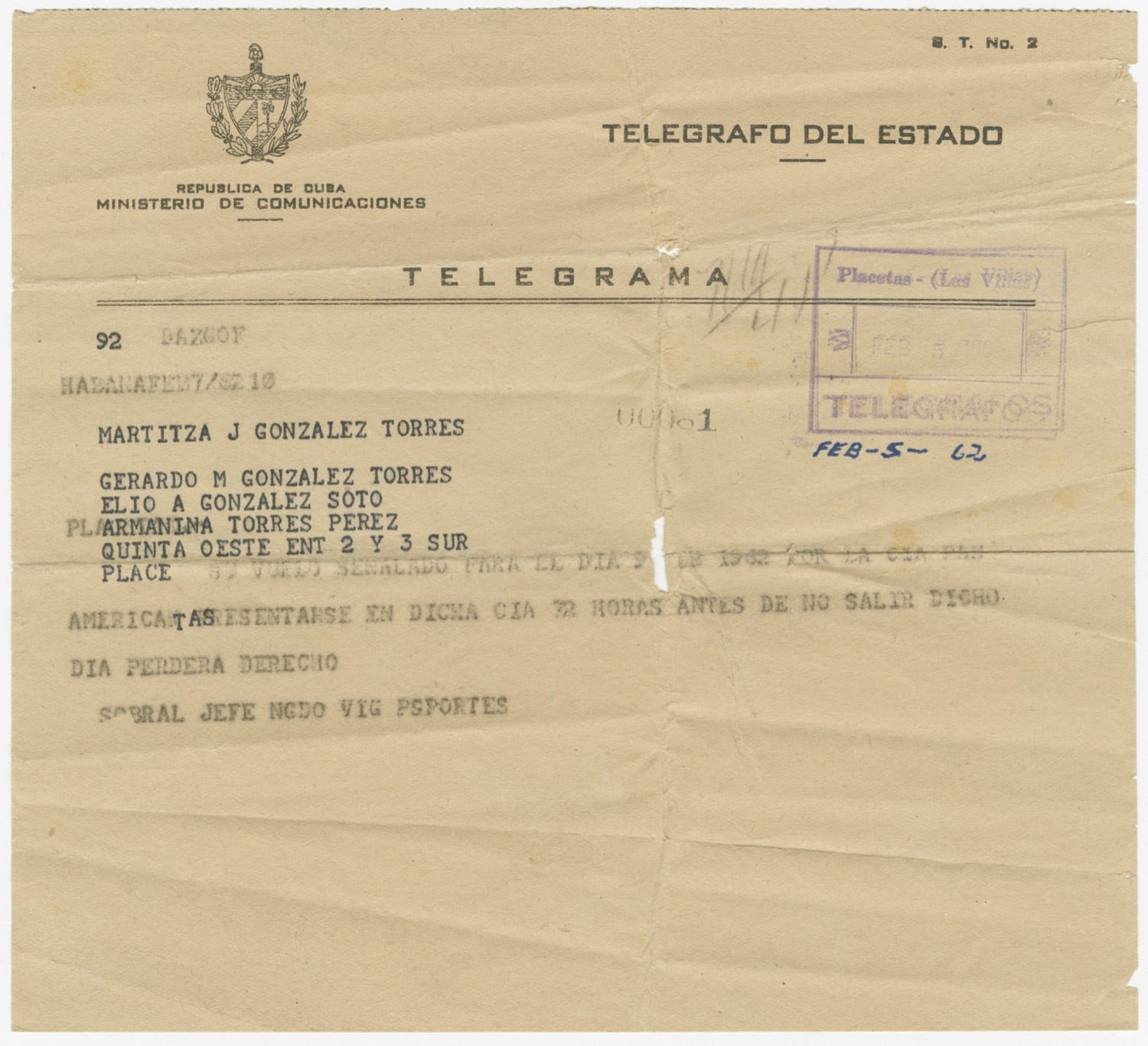 1960s
State telegram giving my family instructions on the date and time of our departure from Cuba.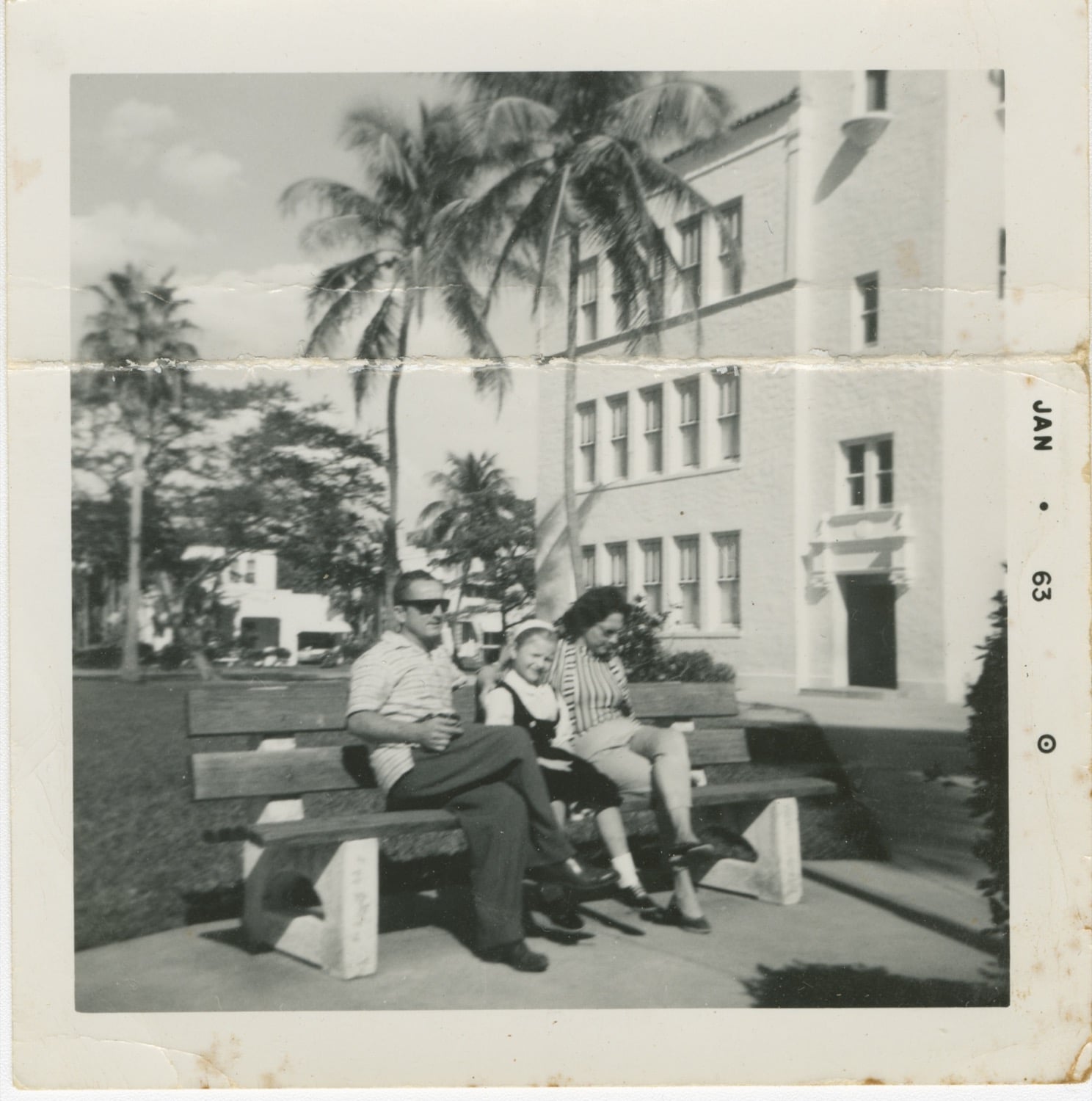 1960s
My parents and sister waiting for me after school in Miami.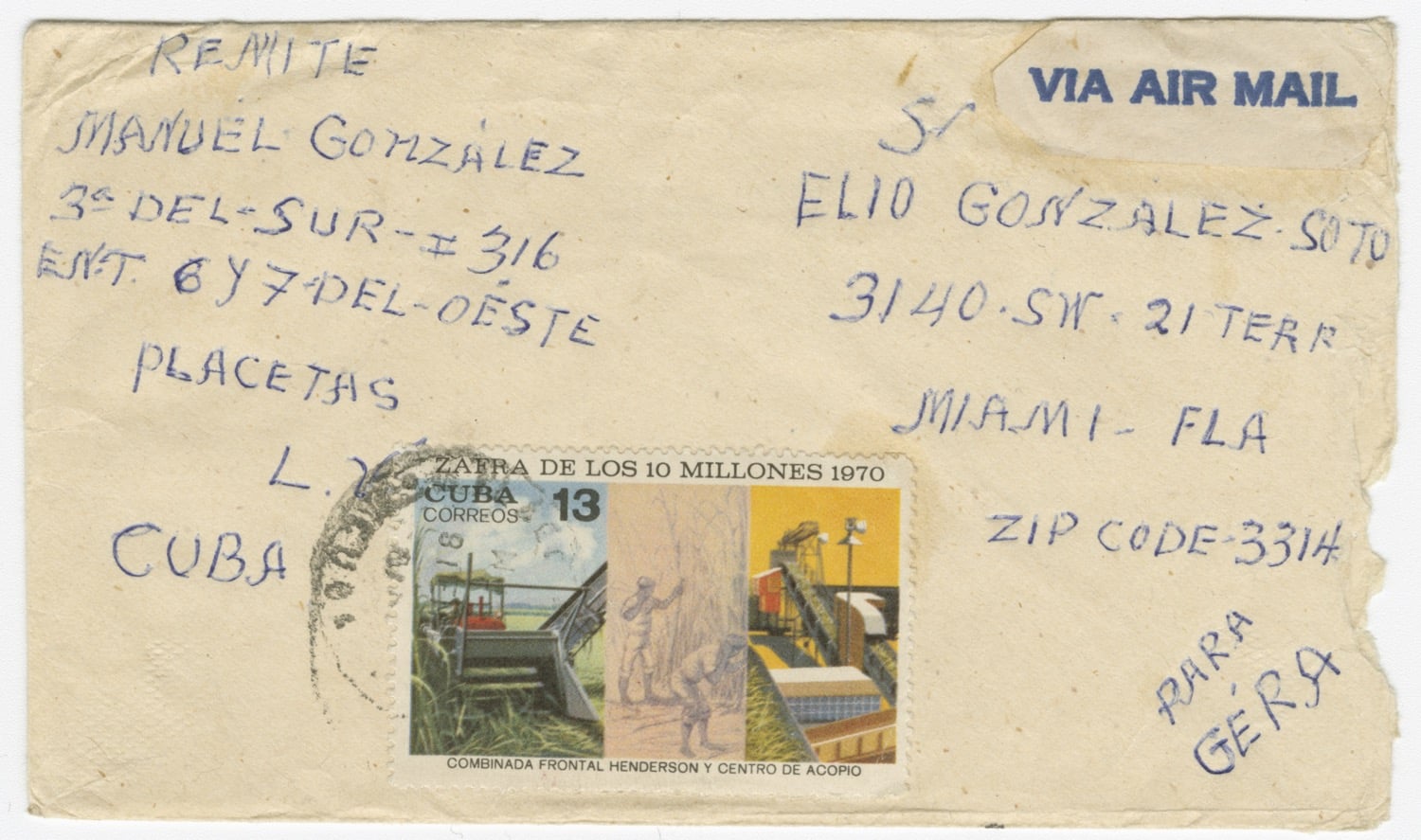 1960s
Envelope that carried my grandfather's letter from Cuba congratulating me on my graduation from Miami Dade Junior College, the first college degree in our family.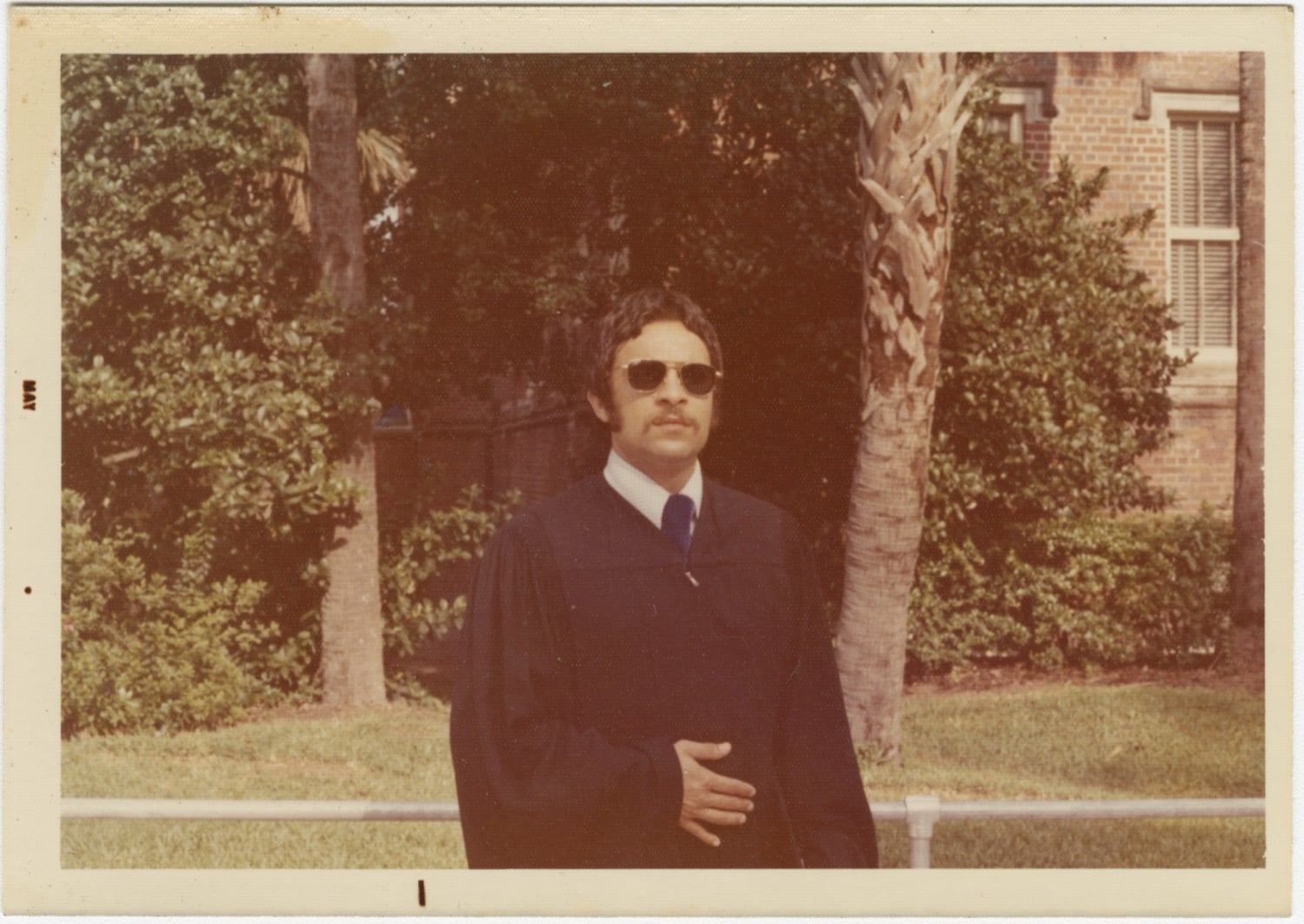 1970s
Standing in my graduation robe before the University of Florida Spring Commencement Ceremonies, 1973.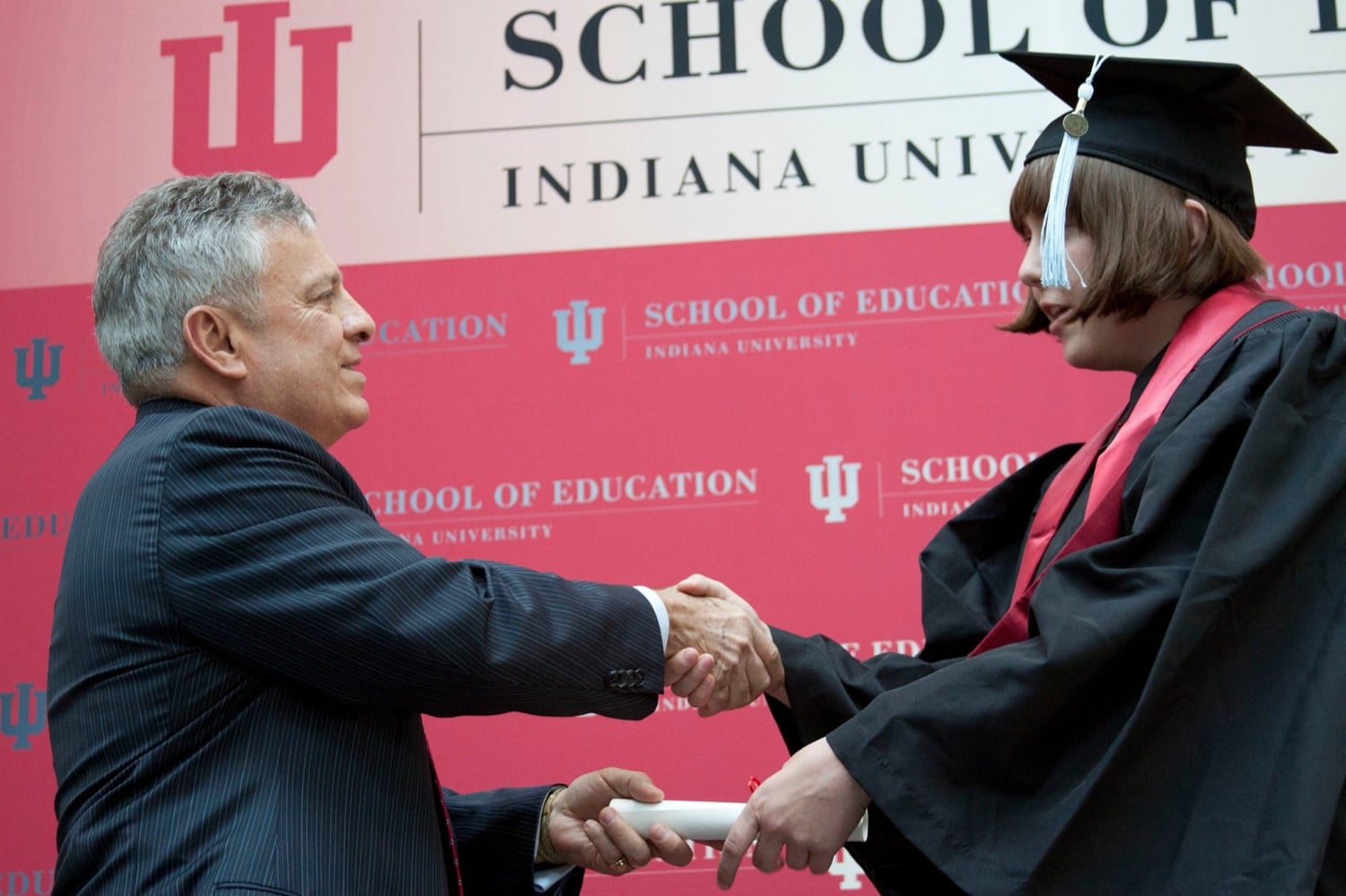 2000s
Congratulating an Indiana University School of Education graduate.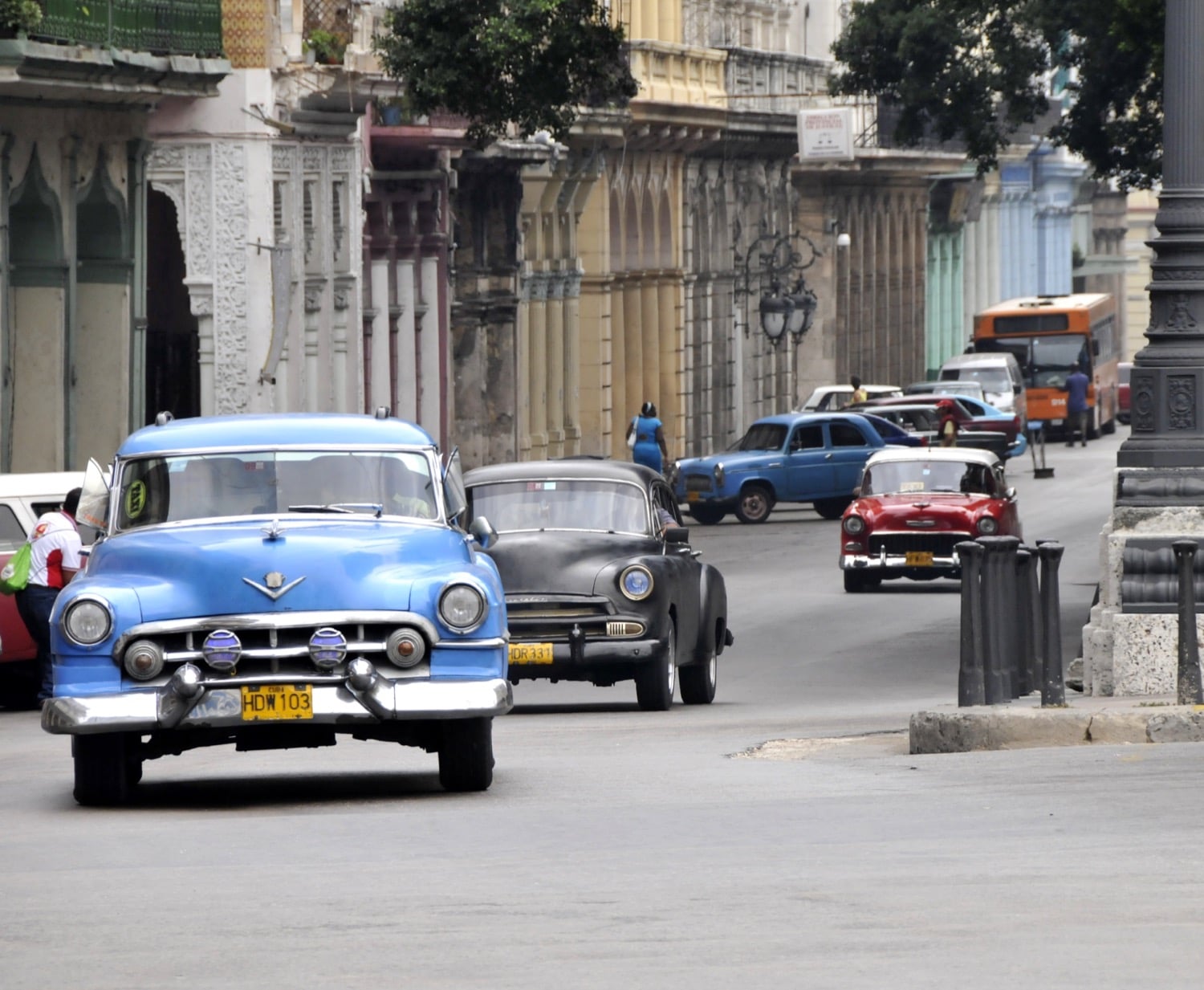 2000s
Old American cars cruising the streets of Havana. Photo courtesy of Doug Kutz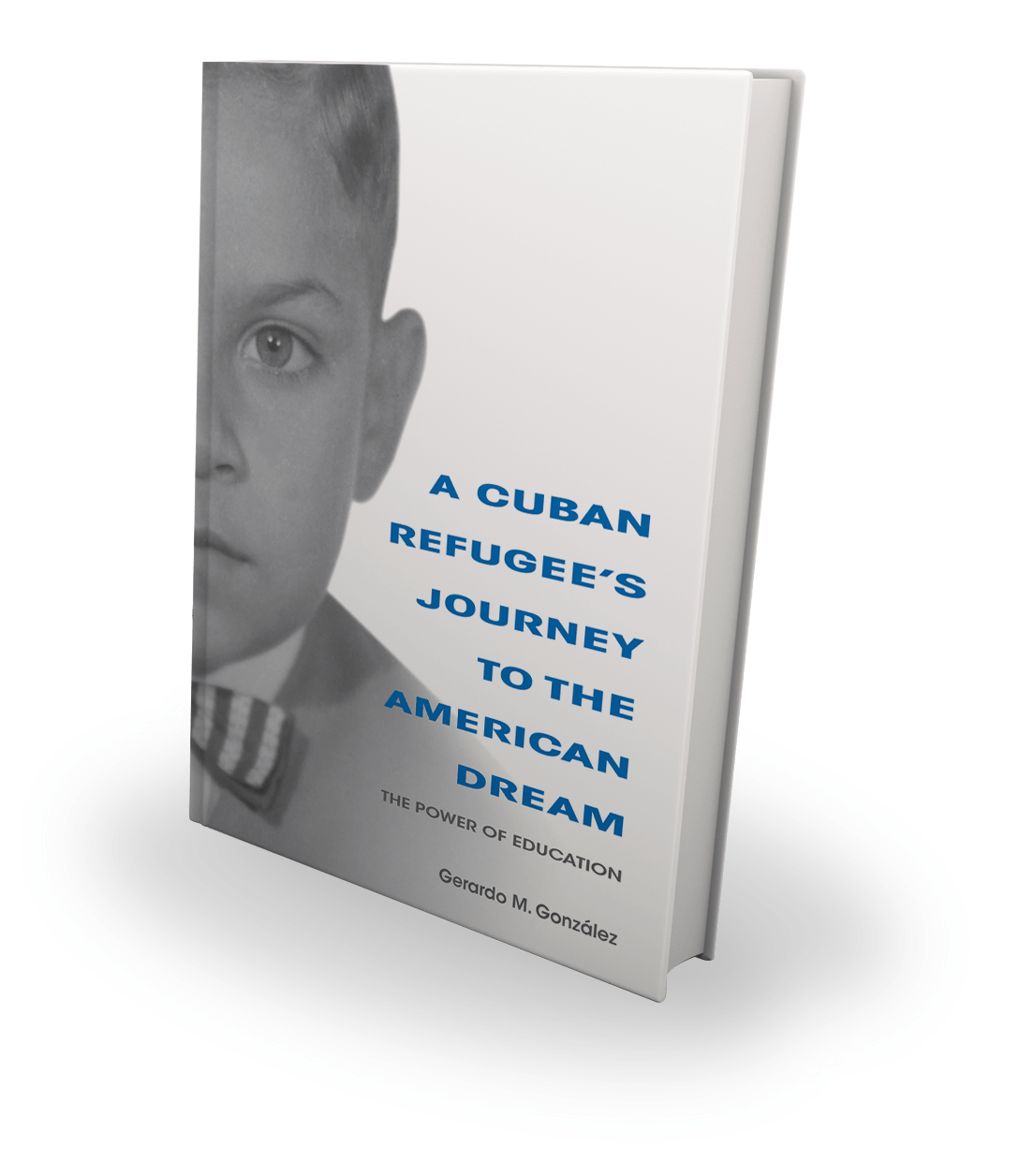 This book is part of the Well House Series, a collaboration between IU Press and the IU Office of the Bicentennial:
Indiana University Press
Office of Scholarly Publishing
Herman B Wells Library 350
1320 East 10th Street
Bloomington, Indiana 47405 USA
© 2018 by Gerardo M. González